KYLIE JENNER EYEBROW!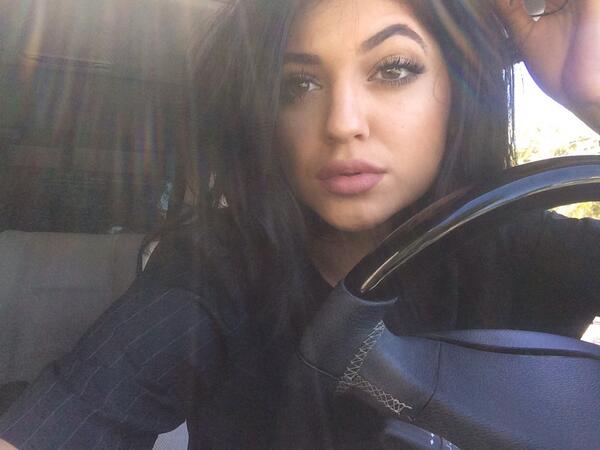 Go back to square one, let your brows grow back for about three weeks. You will be tempted to pluck strays, but the best thing you can do for yourself is to let them grow back as fully as possible. Once your eyebrows have grown in, either go to a brow shaping professional (if you don't know of one, ask a friend who has fabulous brows — they may have been holding out on you!) or fill them in and reshape them yourself. To fill your brows in at home, Anything you apply to fill in your eyebrows, whether pencil, shadow or Miracle Brow; always brush it through. This removes the excess product and blends what's left behind. You're left with a perfect looking eyebrow.
FOR LIGHT MAKEUP LOOKS
If you want a nice look and light makeup, choose a light eye shadow. Apply base that is blends in with your skin tone. Use eye liner (preferably black) and apply a light pink or nude lip *gloss*.
HOW TO KNOW WHICH LIP COLOUR IS RIGHT FOR YOU
It all depends on your skin tone. Olive skin goes with nude, pink, orange, and red. Fair skin goes with bold reds and deep colors. Darker skin goes with deep plums and berries.